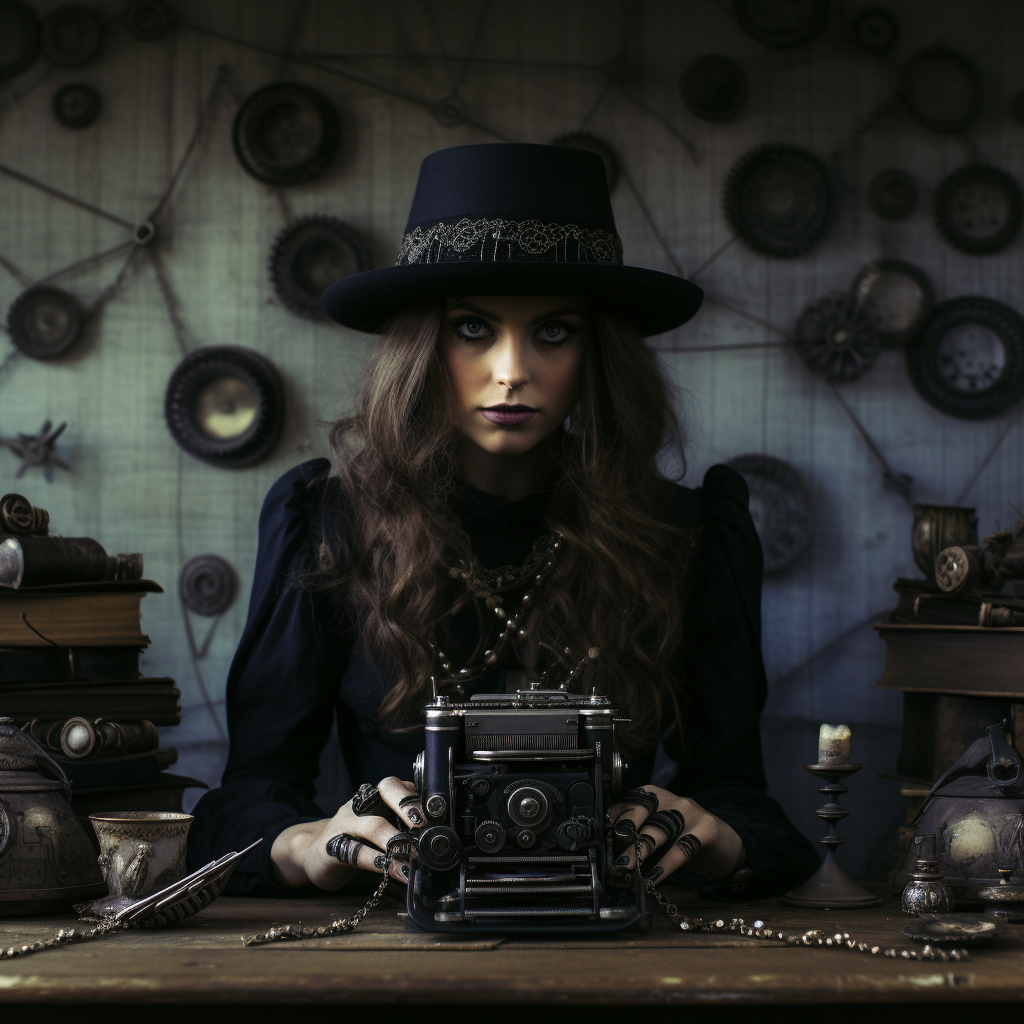 Weddings are fraught with emotions, memories, and priceless moments. A wedding photographer's job is to capture these fleeting yet immortal moments. However, beyond the artistry comes the contract, which serves as the solid backbone of any professional collaboration. Wedding photography, with its special needs and complexities, necessitates the inclusion of specific terms in business agreements. Let's look at these unique considerations so that the only surprises on your wedding day are good ones.
Comprehensive Service Description
Clarity about the services given is at the heart of every wedding photography contract. Specify:
Coverage Time:

The start and finish times of your shot, so there's no confusion about how long you'll be filming.
Event Specificity:

Will you only cover the ceremony, or will you also cover the reception, rehearsal dinner, and other events?
Pricing and Payment Structure
Weddings may be costly occasions, and clarity in payment arrangements might help to avoid disputes:
Mention the amount and the due date of the deposit. This not only confirms the appointment but also protects the photographer in the event of a cancellation.
Balance Payment: Indicate when the remaining payment is due, which is usually after the event or when the images are sent.
Overtime Charges: How much will additional hours cost if the event lasts longer than expected?
Image Distribution
This is frequently the most exciting component for couples:
Delivery Schedule: Make it clear when the couple may anticipate their images.
Will they get digital photographs, printouts, or an album?
Number of Photos: Estimate the total number of photographs they'll receive.
Intellectual Property and Usage Rights
Weddings are intimate occasions, and the usage of photographs from them may be delicate:
Photographer's Rights: Photographers often retain the copyright to their photos, allowing them to use them for commercial reasons. This, however, should be communicated explicitly and agreed upon.
Client Rights: Can the couple freely disseminate, publish, and share the photos?
The United States Copyright Office is a reliable source for in-depth information on copyright issues.
Rescheduling and Cancellation
Unpredictable situations might cause wedding dates to be rescheduled or canceled:
Is the deposit refundable in the event of a cancellation?
Rescheduling: How will the new date be handled if the wedding is postponed?
     6. Force Majeure
This provision shields both parties against unanticipated circumstances like as natural catastrophes, pandemics, or other uncontrolled calamities, assuring that neither party is accountable for contractual violations in such cases.
Legal responsibility
This provision restricts the photographer's obligation in the unfortunate case of equipment malfunction or unanticipated circumstances resulting in insufficient coverage. Typically, reimbursement may be limited to the amount previously paid by the customer.